About Us
Mary Helen Lee and Conan Milner curate a large natural apothecary where they make their own herbal tinctures. Their clinical experience has shown that the majority of client's health care needs can be met using natural, plant-based remedies. Green Medicine Apothecary offers the best quality herbal medicines and natural supplements for almost every condition.
About Mary Helen
Mary Helen Lee practices holistically and can address most health issues from a variety of natural traditional methods. Her focus is to educate and empower people to be active in their own healing process. She has had tremendous success in helping her clients reduce or replace their over the counter and prescription drugs with natural remedies. She is available to answer any questions you may have. Mary Helen is a licensed acupuncturist and is Nationally Board certified in Oriental Medicine, Chinese Herbology and Acupuncture. In practice since 1991, Mary Helen has a Bachelor of Science in Biology and is certified as a Western Herbalist, Aromatherapist and Reiki Master Teacher. Professional memberships include the American Association of Acupuncture and Oriental Medicine, the National Certification and Commission for Acupuncture and Oriental Medicine, and the American Herbalist Guild.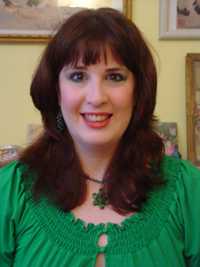 About conan
Conan Milner is the clinic manager and herbal pharmacist for Green Medicine Apothecary. Conan has been working as an herbalist since 1998. He is available for herbal orders and shipments. He is a member of the American Herbalist Guild and has extensively studied Oriental Medicine, Chinese and Western herbalism, homeopathy and qigong. Conan is also a health reporter for the Epoch Times.