Holistic Health Care for People and Animals
Welcome To
Green Medicine
Acupuncture & Apothecary!
Green Medicine Acupuncture and Apothecary is a holistic healing center that focuses on treating the whole person – physically, mentally, and emotionally. First time clients receive a thorough medical history and advice on holistic healing for all of their health concerns. Chronic health issues, often not understood in modern medicine, can be diagnosed and treated effectively through Chinese medicine. We educate and empower people to take charge of their own health through lifestyle, nutrition, detoxing, herbs, and acupuncture.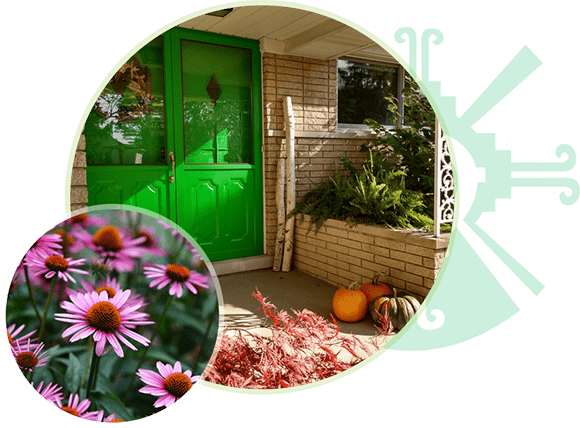 About
Us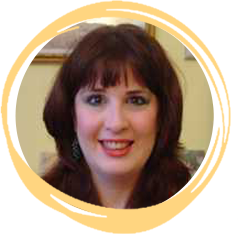 Mary Helen Lee
Mary Helen Lee is a licensed acupuncturist and is board certified in Oriental Medicine, Chinese Herbology, and Acupuncture. She is the owner and founder of White Moon Healing Center in Chicago where she practiced since 1991. She recently relocated to Michigan and opened Green Medicine Acupuncture and Apothecary.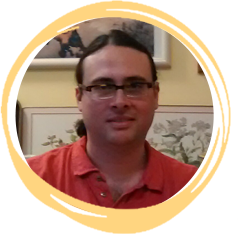 Conan Milner
Conan Milner has been the clinic manager and herbal pharmacist for Green Medicine Acupuncture and Apothecary (formally White Moon Healing Center) since 1998. He is a member of the American Herbalist Guild and has extensively studied Oriental Medicine, Chinese and Western herbalism, homeopathy, and qigong.